Your Best Eye Exam In Hickory NC, Reasonably Priced.
At eyeMAXX, every eye exam includes a comprehensive review of your visual acuity and ocular health. Our optometrist provides a top-quality experience for every patient. Whether you need corrective eyeglass lenses or contact lenses, our eye doctor can review your visual acuity and help determine the best vision correction.
Our licensed opticians are happy to assist you after your exam to pick out the perfect prescription eyeglasses, sunglasses, and contact lenses. They are skilled at selecting the best eyewear for all conditions and will walk you through the process, whether you are a first-time patient or a long-time patient.
Call Today to Schedule your Eye Exam in Hickory, North Carolina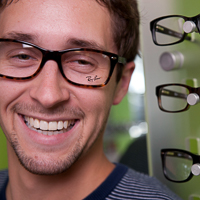 How to Schedule an Eye Exam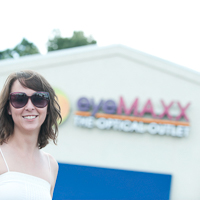 What to Bring to your Eye Exam
Your current Eyeglasses and Sunglasses if Available
Your current Contact Lenses Boxes for both Eyes if you have them
A list of Current Medications and Family History
If you have Insurance, please text or call us with this information prior to your appointment
It is generally a good idea to write down Any Questions you have so the Doctor can address all of your concerns